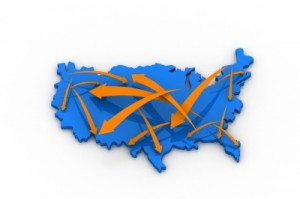 As you may have surmised from reading my blogs, I believe in investment real estate.  I have personally invested in Northern Virginia and in markets outside this area. When I went to new markets it took me quite a bit of work to find an investor friendly Realtor in that town.
I thought others may be struggling as well so I created www.outoftownlandlord.com.  This is the only site I am aware of that matches out of town landlords and investors to a local Realtor who is investor friendly.
We just launched in early August and now have 14 markets covered but by the end of the year I am hopeful that number will be 30 and by this time next year, I hope to be over 100.
For each market I spend time going through dozens and dozens of Realtor websites.  (Let me get on my soapbox.  It is amazing how many are cookie cutter.  So many have the exact same format AND the exact same wording. But that is a topic for another day)
When I find an Realtor who works investments and perhaps mentions they work with out of town landlords, I next go to the state licensing board.  I want to make sure they have been licensed at least 3 years and have not had any major ethics violations.
I also am looking for Realtors who have or are currently investing themselves.
I am selecting only 1 Realtor per market so they know that if they do not provide great service, they will lose their spot.
Check out the site and let me know what you think.
If you are an investor looking to invest in a particular town and we don't have it up yet, let me know.  I will get right on it and find you an investor friendly Realtor in that market.