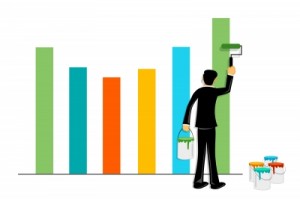 For years I have kept a record of the market stats. I have tried to keep my summaries simple. I look at the 3 major categories of housing: single family detached, townhomes and condos. Through different market cycles, they move in different directions. I also pay attention to days on market, inventory levels and the percentage of sale price to list price.
For a more thorough analysis, I would recommend clicking on the Real Estate Business Intelligence link under the Market Stats tab above. There you can not only look at a variety of charts and graphs but can drill down to very specific sub markets including zip codes.
The chart below gives you a good overview of how 2011 compared to 2010. The numbers reflect activity in Fairfax County, Arlington County and the cities of Alexandria, Falls Church and Fairfax.